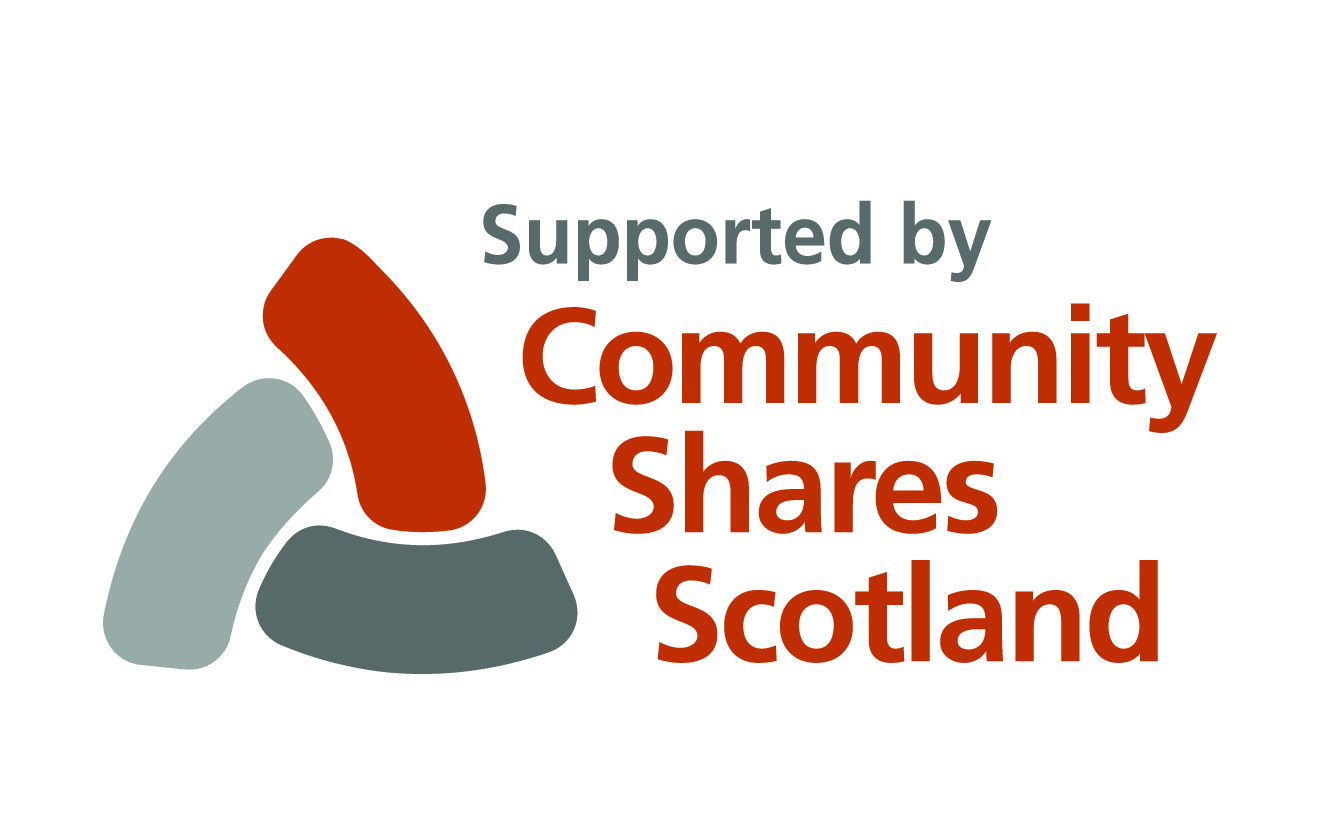 Awesome Energy (Dalriada) Ltd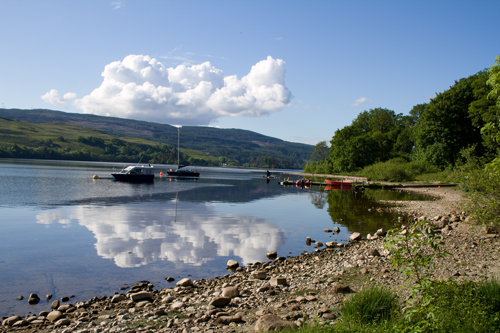 Loch Awe shoreside, near the village of Dalavich
Who is Awesome Energy (Dalriada) Ltd
Awesome Energy (Dalriada) Ltd is the Community Benefit Society set up by Dalavich Improvement Group (DIG) to install and manage a Community Hydro Scheme.
The Society will donate Hydro profits to support local projects identified by DIG's Community Action Plan.
Awesome Energy (Dalriada) Ltd was set up to develop and operate renewable energy projects for the benefit of DIG's operating area. DIG is a charitable organisation supporting the rural communities of Inverinian, Dalavich, Lochavich, and Kilmaha, situated by Loch Awe in Argyll, on the west coast of Scotland.
The first project proposed to develop a 350kW run of river hydro scheme on the River Avich.
This community run-of-river Hydro Scheme was commissioned on the 31st January 2018, after many years of hard work by local residents. You can find out more about the work involved in completing the project, and the operation of the Hydro Plant by visiting our Hydro Scheme page.
AED gifts all profits to a Community Benefit Fund for use by the community to advance and improve local facilities and amenities.
This fund is operated by DIG and is used to fund a range of projects that support DIG's charitable purpose, benefitting residents, visitors, and the local environment in line with the Community Action Plan, thus improving the long-term viability of the area.
NEWS FLASH - ANNUAL GENERAL MEETING
Saturday 14th May 2022.
Shareholder information has been sent.
Briefing documents and AGM papers now available to shareholders.
We are looking for New Directors
Interested?
To find out more contact Sam Marshall ⚬
INVEST NOW
To invest NOW in AWESOME ENERGY (DALRIADA) Ltd
download the Individual or Corporate application forms HERE!