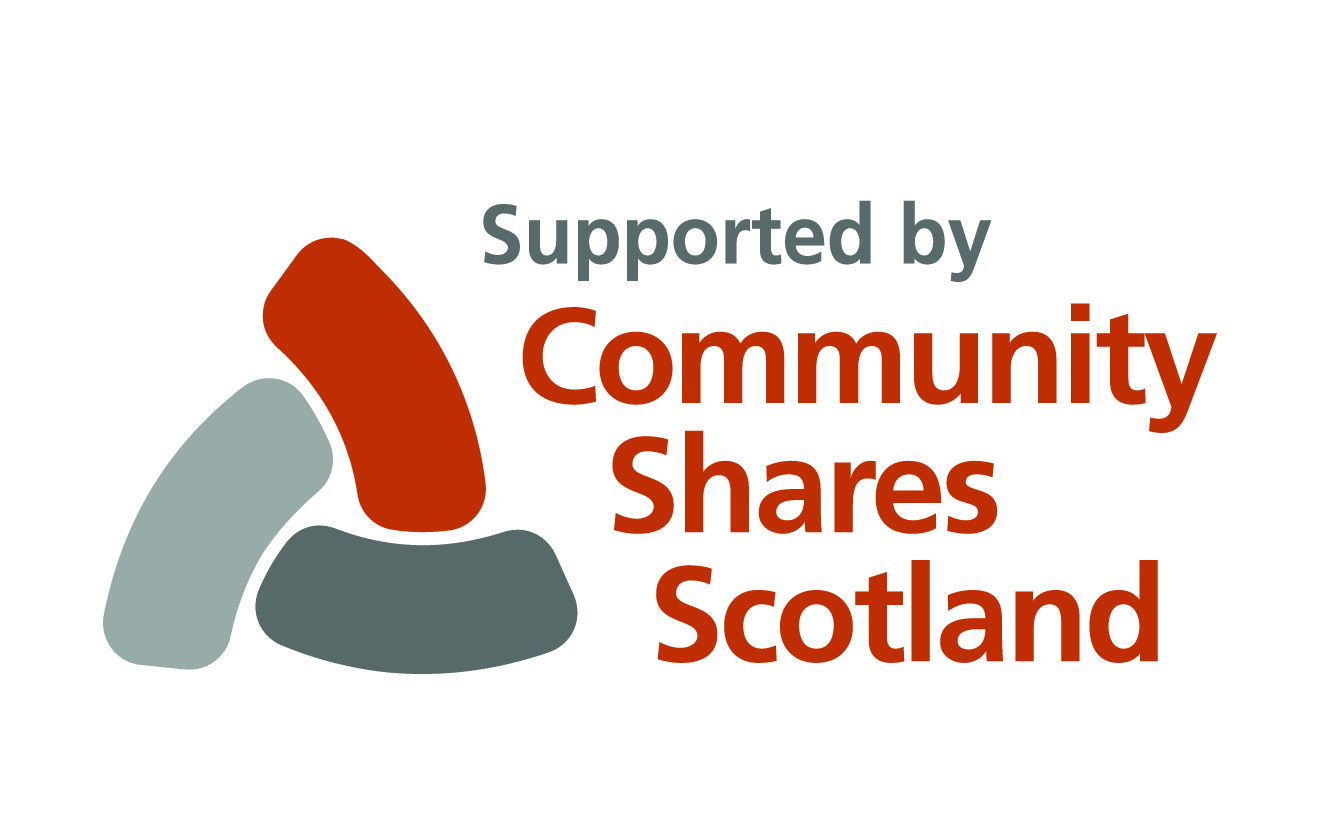 AED Board Members
Sheila Clark
Chair, Elected Director and Founder Member

Sheila's background is in Modern Languages, curation of prehistoric artefacts in the museum environment, and Heritage Management. She is a field archaeologist working within the Heritage Management Team in Historic Environment Scotland (the Scots equivalent of English Heritage and Cadw) and has over 25 years' experience in the area of producing field reports on Scheduled Monuments of National Importance, field survey projects, guidance papers on managing land to protect the historic environment, and archaeological management plans for Forestry Commission Scotland. She has worked extensively alongside FCS and private commercial forestry companies, as well as SEPA, SNH, RSPB, NTS and other organisations, has served on the Perth & Argyll Regional Forestry Forum, and has occasionally attended meetings of the Scottish Forestry Forum.

She has lived in Dalavich since 1988 and was a founding member of the Dalavich Improvement Group.

Libby Foy-Lowrey
Elected Director

I have lived and worked in Dalavich since 1996. I own and operate the Dalavich Village Shop & Wild Rowan Cafe' and I am the Post Manager of Dalavich sub post office. I hold an Associate's Degree (AAS) in Applied Science and Liberal Arts and a Bachelors of Arts (BA) in Education and Psychology from the Universities of New York at Binghamton and New Paltz.

I worked for Forest Holidays from 1996-2009. For the majority of this time I was Site Manager at Loch Awe Cabin Site. I have been and continue to be involved in many other aspects of the community. I was a member of Dalavich Social Club management committee from 2001-2012 and am a founding member of Dalavich Improvement Group and currently an elected DIG board member. I have been an elected AED board member since 2017

Michael Odumosu
Elected Director

As a seasoned management professional with 20 plus years in project management, I offer a consistent and impressive track record of successfully completing projects on time and under budget. I also have a history of helping companies streamline processes on an ongoing basis to continually improve efficiency and effectiveness. I am confident that the skills and experience I bring to the table are a perfect match for the position at AED's Board membership.

I have spent the majority of my career in the information technology field with extensive experience in staff training and development. I have managed well over 250 plus staff throughout my career. I possess a vast amount of knowledge about the most effective ways of guiding teams to meet ambitious project milestones and targets on time and within budget. I am process-driven and meticulous in my approach to leading teams and meeting targets

Chrissie Sugden
Elected Director and Minutes Secretary

I have 21 years of experience of working in community groups, and was Chair of Dalavich Improvement Group for 3 years. I have been intimately involved in developing the hydro project for the past 3 years, and seen it through many highs and lows. I co-wrote the Awesome Energy Business plan and Share Offer document. I feel proud that the hydro will be producing clean energy long after I'm gone. Working towards a better future for my grandchildren is a great anti-dote to despair about the state of the world.

As a director, resident and shareholder I will be keen to ensure that Awesome Energy delivers benefits to both shareholders and the community without compromising the ongoing success of the business.

Andrew Swann
Treasurer and Elected Director

Born in Scotland in 1952, I completed my education in England and took a degree in Natural Sciences at Cambridge. I then worked for 33 years in the banking industry rising to board level. My final position was as a director of Alliance & Leicester Commercial Bank where I created their Corporate Banking Division establishing a series of project finance and asset finance operations including a Renewable Energy Finance team.

Retiring in 2007, I am active as the treasurer and trustee of a number of local charities, including Age UK Buckinghamshire, and a small national charity - The Autism Research Trust. I am also active in the Scout Association and I am a keen hill walker. Although continuing to live in Buckinghamshire, I visit Scotland several times each year. I have followed the development of Awesome Energy with great interest over the past 12 months and I would be happy to put my financial expertise to use in supporting its continued development and operation

Carol Thomas
Elected Director and Hydro Project Manager

Carol moved to Dalavich in 2012 after a long career in Supply Chain Management, Business Development, and Business Consultancy. She is an experienced Project and Business Manager having managed, amongst other things, a multi-national cross-functional team implementing complex software in conjunction with building a second manufacturing plant in the highly regulated Nuclear Pharmaceutical Industry. She has led several process improvement projects; delivered change management; coached and trained people in all aspects of Supply Chain and Project Management in blue chip companies in Food & Beverage, Pharmaceutical, Heavy Industrial, and Research companies. In addition to her work-based expertise, she is also a local business owner, served for 28 years as a volunteer Leader with the Scout Association, and has a keen interest in wildlife, ecology, and sustainability.

She joined the Hydro Project Team in 2014 and has worked tirelessly since then to make the scheme a reality. Carol says: I want my descendants to know I did my best to make a difference, I see the Hydro as an opportunity to make a positive contribution both locally and globally and besides I enjoy making things happen and I have a warped sense of fun!

Peter Thomas
Elected Director and Founder Member

Peter has been resident in Dalavich since 2012. In 2016, he retired from his job as a Process Engineer for Thames Water, where he worked on the sewage side of the business and now lives full-time in Dalavich. He was heavily involved in a professional capacity improving the generation of electricity from waste materials and was actively involved in the commissioning of several Combined Heat & Power plants. He brings a wealth of technical expertise and capability and has been a valuable member of the Design Team.

A Polymer Rheologist by background, he is a keen mountain and climbing enthusiast, a qualified Mountain Leader, and has a strong interest in sustainability and ecology. Peter is keen to see the Hydro generating energy and wealth for both the community and the investors.

Sam Marshall
Company Secretary and Elected Director

Sam is a local businesswoman based in Lochgilphead. She was elected to the Board in 2018 having been following the progress of the River Avich Hydro scheme through social media before moving to Argyll in 2017.

She is a self-employed entrepreneur, who specialises in social media, skills training and assessment. She has served various Councils and committees and is a lifelong volunteer (Scouts, Local Government, and others). She brings a wealth of administrative, legislative, and social media experience to the team.

Adrian Shaw

Adrian Shaw is the Climate Change Officer for the Church of Scotland. Current work interests include climate justice, the transition to a low carbon economy and fossil fuel divestment. He was company secretary of Eco-Congregation Scotland, and a founder director of the Dalavich Improvement Group; he is currently a member of the World Council of Churches Climate Change Working Group and Conference of European Churches thematic group on economy and ecology. He previously worked for Argyll and Bute Council and has degrees in geography from the Universities of Cambridge and Toronto.